Dr. Christian Heyerhoff | Rideau – St. Lawrence Veterinary Services
SAVI, the Stewardship of Antimicrobials by Veterinarians Initiative, is conceived, driven and managed by Canadian veterinarians. It aims to provide veterinary professionals with the knowledge and tools necessary to make informed decisions on antimicrobial use in a wide range of species. The initiative is supported by the government of Canada and the Canadian Agricultural Partnership.  SAVI is managed by the Canadian Veterinary Medical Association.
CVMA Veterinary Guidelines for Antimicrobial Use – Produced by veterinarians, for veterinarians
Your Input Needed
COVID-19 disrupted the lives and livelihoods of all Canadians. It also shone a light on the importance of information sharing and the fundamental role data plays in the decision making process. If we are to continue serving our clients and partners as best possible we need to communicate and learn from each other. The more we engage, the stronger we become as a profession. Please take 2 minutes to complete this short survey.
Who's Involved
The shared goal of improving our understanding and use of  antimicrobials has brought people and organizations from across Canada to this stewardship initiative. To view the ever growing list of SAVI participants please visit our Funders and Partners page.  Development of the updated veterinary guidelines for antimicrobial use was supported during 2017 and 2018 by funding from Agriculture and Agri-Food Canada's AgriAssurance Initiative, and the Canadian Food Inspection Agency.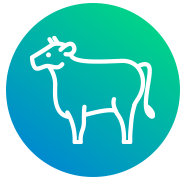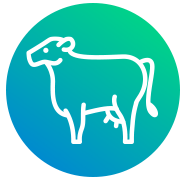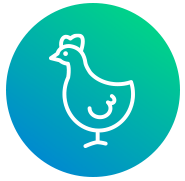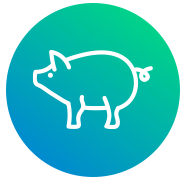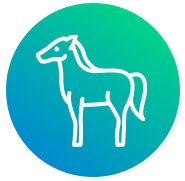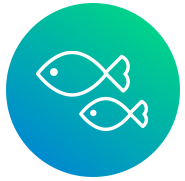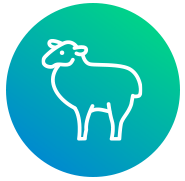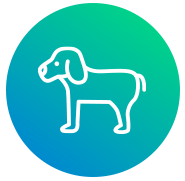 Want to Stay up to Date?
Please Enter Your Email